A unique culture delivering exceptional solutions
We, at RNS Healthcare are passionate about improving people's lives through our pharmaceutical products. We believe that everyone deserves access to high-quality healthcare medications, and we strive to make it possible. We understand the value of a healthy life and work hard every day to make sure that everyone has the right tools to achieve it. Our team is dedicated to providing the highest quality products, services, and support to our customers.
We are a passionate team of professionals who have come together to make sure you get the highest quality products. Our commitment to excellence has seen us become one of the most reliable and trusted names in the PCD and third-party manufacturing industries. We understand that each customer is unique, so we strive to provide personalized solutions tailored specifically for them. Our mission is to ensure that our customers receive only the best possible products and services from us.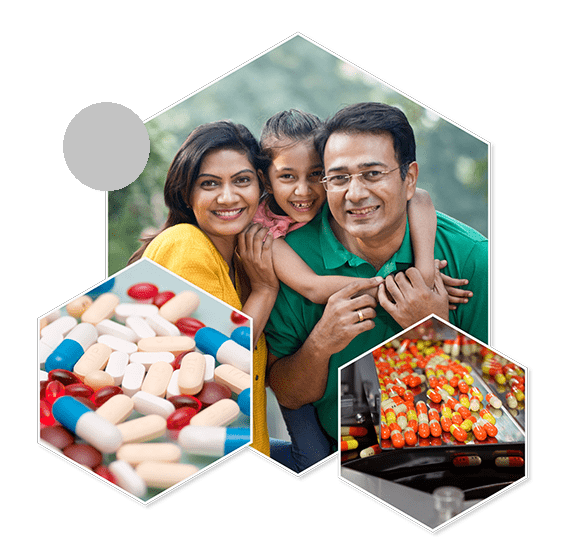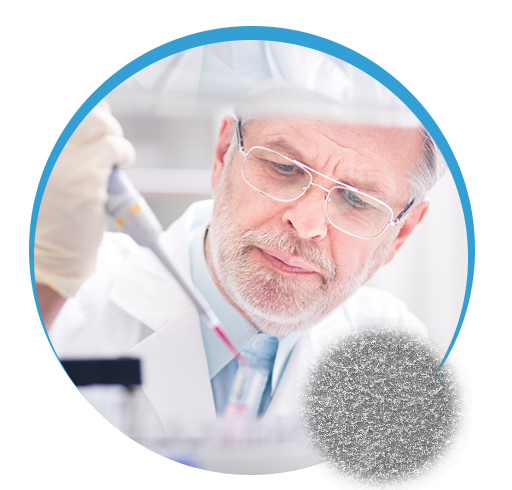 About the company's owners: Mr. Rabindra Nath Singh
RNS Healthcare. was founded with the intention of delivering perfect healthcare solutions to the entire world in order to enhance the quality of life for individuals. Mr. Rabindra Nath Singh  have worked extremely hard to establish RNS Healthcare  as a leader in the medical field, and the respect they have earned as a result of their extensive understanding of the market, their expertise in the medical field, and their skill as business managers has been tremendous. Because of their vision, policies, competence, knowledge, and extraordinary management skills, we have achieved incredible success in the pharmaceutical industry.
What makes us the best pharmaceutical company in India?
At, RNS Healthcare we strive to be the best pharmaceutical company in India. We understand the importance of providing high-quality medicines and drugs at reasonable prices, and this is why we are committed to ensuring that our customers get the best products available.
Our team of experienced professionals has been working tirelessly for years to perfect the production process and guarantee top-notch quality products in terms of purity, safety, efficacy, stability, etc. Our rigorous quality assurance protocols ensure that our processes meet all industry standards and comply with regulatory requirements. Moreover, our state-of-the-art manufacturing facilities make use of advanced technology and equipment, which helps us maintain superior product consistency as well as enhance productivity levels.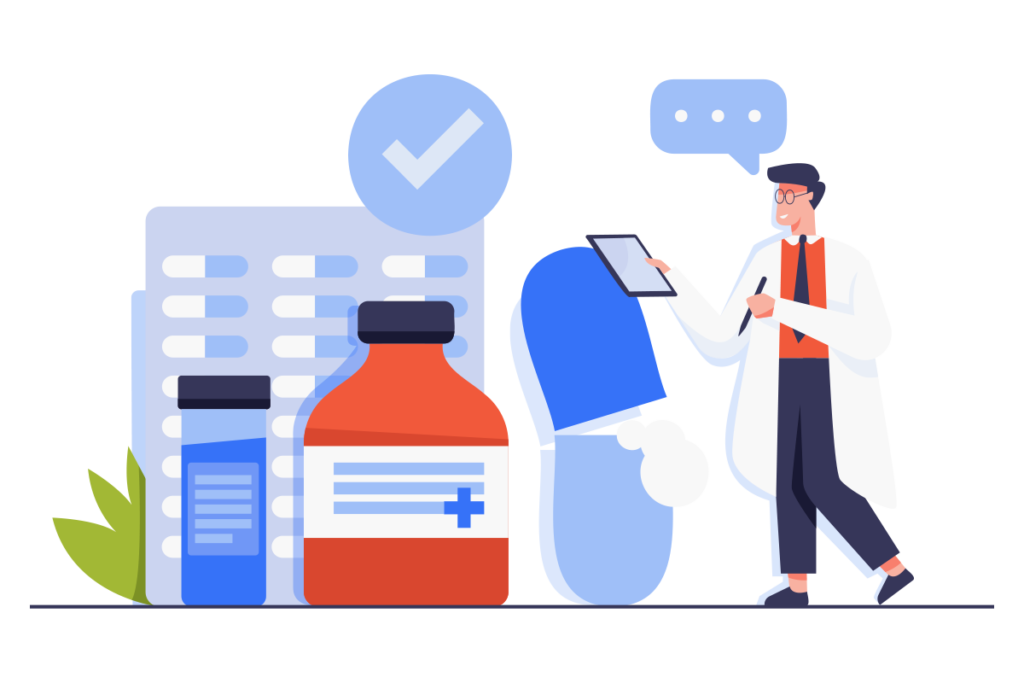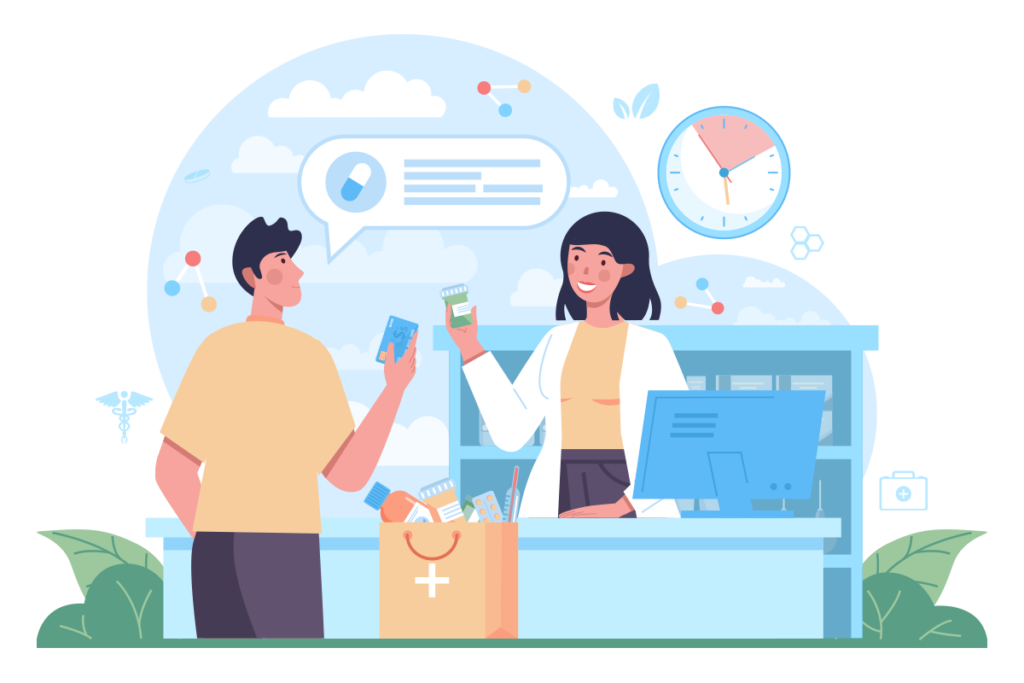 Our years of experience in the pharmaceutical market have equipped us to meet the specific demands of our customers and provide them with a specialised range of pharmaceutical products. Our PCD pharmaceutical franchises and third-party manufacturing services open up promising commercial avenues for our business associates.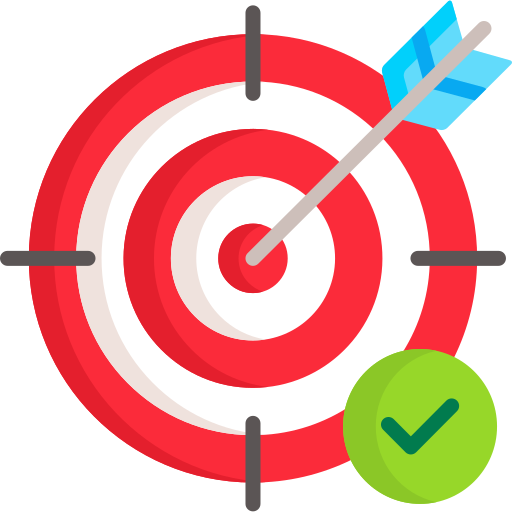 Our Mission
We are committed to providing excellence in research, development, and manufacturing of safe, effective, and affordable critical care medications along with the general range for the benefit of our customers, partners, and communities worldwide. With honesty, integrity, and the most effective practical solutions, we provide the best possible advantages and possibilities to our business partners.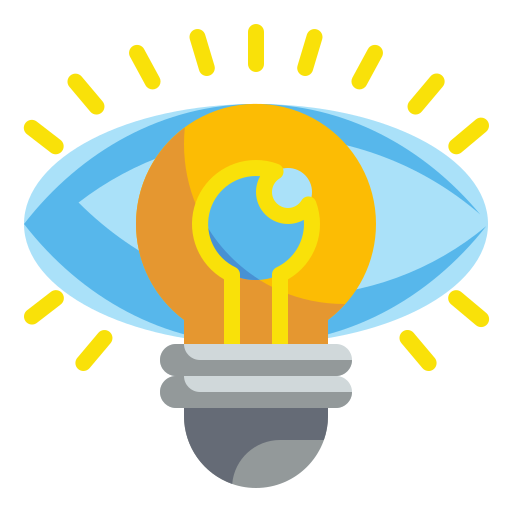 Our Vision
Our vision is to be the global leader in providing innovative and life-saving pharmaceutical products that improve the quality of life for all people. We strive to offer superior, cost-effective, and cutting-edge medical solutions and medications that are accessible to everyone, and we hope to leave our mark on society.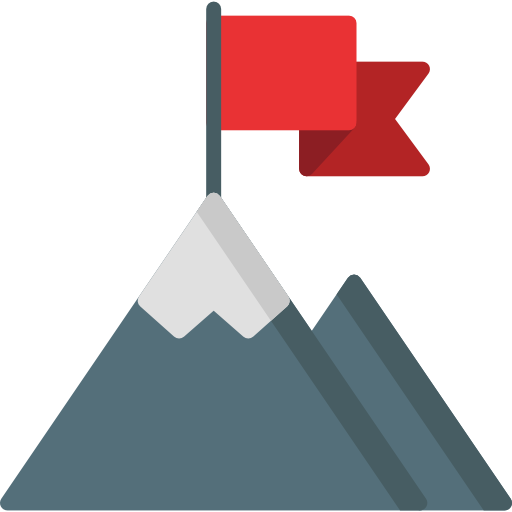 Our Strategies & Goals
• To provide products of guaranteed high quality to the public at reasonable prices and convenient locations. There is a wide range of therapeutic areas that we cover, and we hope to continue doing so.
• By combining resources and investing in R&D, we can provide a wide range of products that meet or exceed international quality requirements at prices that are accessible to the widest possible audience.